WE BUILD THINGS DIFFERENTLY
Countertops Store in Missouri City, TX
If you are looking for a countertop, you are at the right place. Inspired Floors install countertops using the highest quality materials and expert craftsmanship to ensure the best possible standard of finish.
It's critical to make the best choice for your new countertop. Countertops must be both appealing and durable, as well as robust enough to survive daily use. 
For both residential and commercial properties, we import, design, construct, and install natural and countertops. Our mission is to provide the greatest quality countertops and fabrication services at competitive pricing to help make homes and offices more beautiful in Missouri City/Sugar Land/Stafford area.
For More Details Contact Us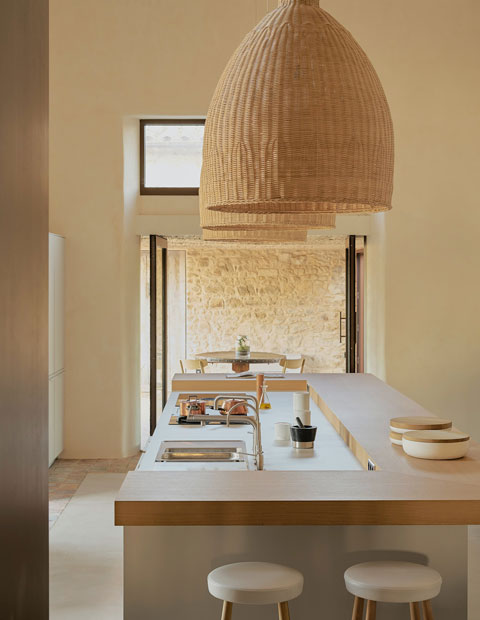 Countertops Store in Missouri City/Sugar Land/Stafford area, TX
Recent Works
We're here to help you get started in the right direction with your project.
For all your flooring needs
Get in Touch
If you've got questions or ideas you would like to share, send a message.
Request a Free Estimate
After we get some information from you, we'll set up a time to discuss your project in further detail.