WE BUILD THINGS DIFFERENTLY
Vinyl Flooring Store in the Missouri City, TX
Consider your lifestyle and the level of activity in the room where the flooring will be installed when choosing luxury vinyl with Inspired Floors in the Missouri City/Sugar Land/Stafford area.
Luxury Vinyl is an excellent choice for a busy family with children, dogs, and other life events. Vinyl is WaterProof, KidProof, and PetProof, as well as being durable, low-maintenance, and scratch and scuff resistant.
Inspired Floors provides beautiful floors that are carefully crafted to look like hardwood or stone and made to withstand the most demanding lifestyles. 
Inspired Floors knows how important it is that you match your decor, and we assure you, you'll find just the thing in luxury vinyl flooring. With colors, patterns, and designs, as well as the replication of natural materials
Vinyl's newest looks were designed to help you expand your design ideas without breaking the bank.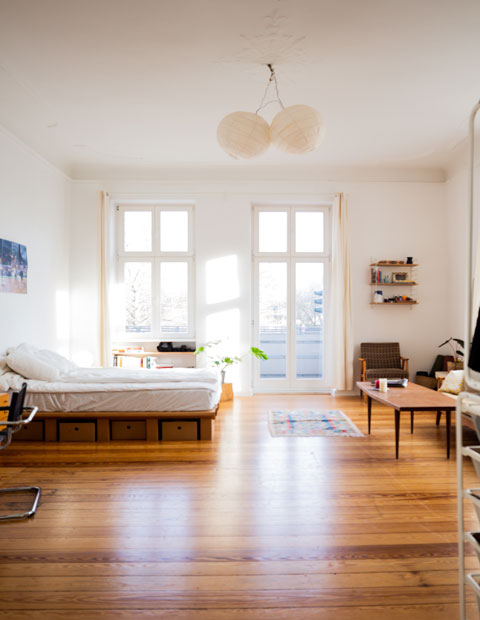 Vinyl Flooring Store in Missouri City/Sugar Land/Stafford area, TX
Recent Works
We're here to help you get started in the right direction with your project.
For all your flooring needs
Get in Touch
If you've got questions or ideas you would like to share, send a message.
Request a Free Estimate
After we get some information from you, we'll set up a time to discuss your project in further detail.