WE BUILD THINGS DIFFERENTLY
Hardwood Flooring in Missouri City, TX
Inspired Floors offers the best hardwood flooring in Missouri City/Sugar Land/Stafford area. We design and install flooring for commercial, residential, hospitality, and retail sectors. Every time, we strive to provide quality flooring products and services to all of our customers. We meet our high standards by operating in the safest, efficient, and professional manner possible. 
At Inspired Floors in Missouri City/Sugar Land/Stafford area. We ensure that you will obtain a natural and environmentally safe floor covering. Our hardwood flooring options are warm and inviting, allowing you to create the perfect mood for your living area.
Our hardwood flooring products require minimal maintenance and create a healthy environment free of dust allergies. We provide long-lasting hardwood flooring choices at Inspired Floors to help you boost the resale value of your property. Our flooring options improve your home's look, versatility, style, and design. We have both finished and unfinished wood flooring options available.
Our services are not restricted to hardwood flooring, we offer different types of flooring including  Laminate Flooring, Tile Flooring, Carpet Flooring, Vinyl Flooring, Countertops, Bathroom Remodeling, Kitchen Remodeling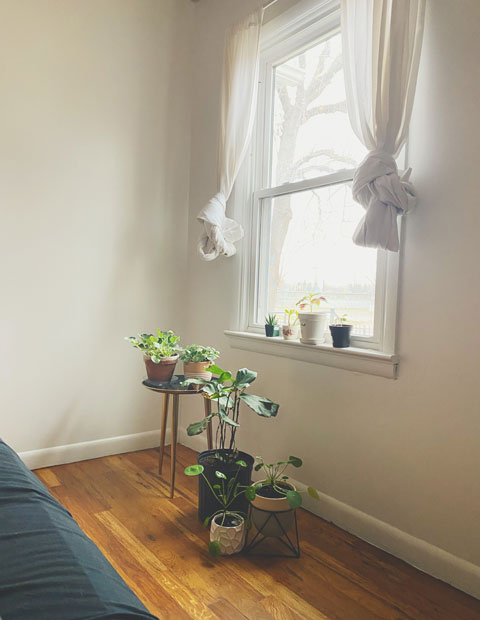 Hardwood Flooring Store Missouri City/Sugar Land/Stafford area, TX
Recent Works
We're here to help you get started in the right direction with your project.
For all your flooring needs
Get in Touch
If you've got questions or ideas you would like to share, send a message.
Request a Free Estimate
After we get some information from you, we'll set up a time to discuss your project in further detail.